Car service Wilson North Carolina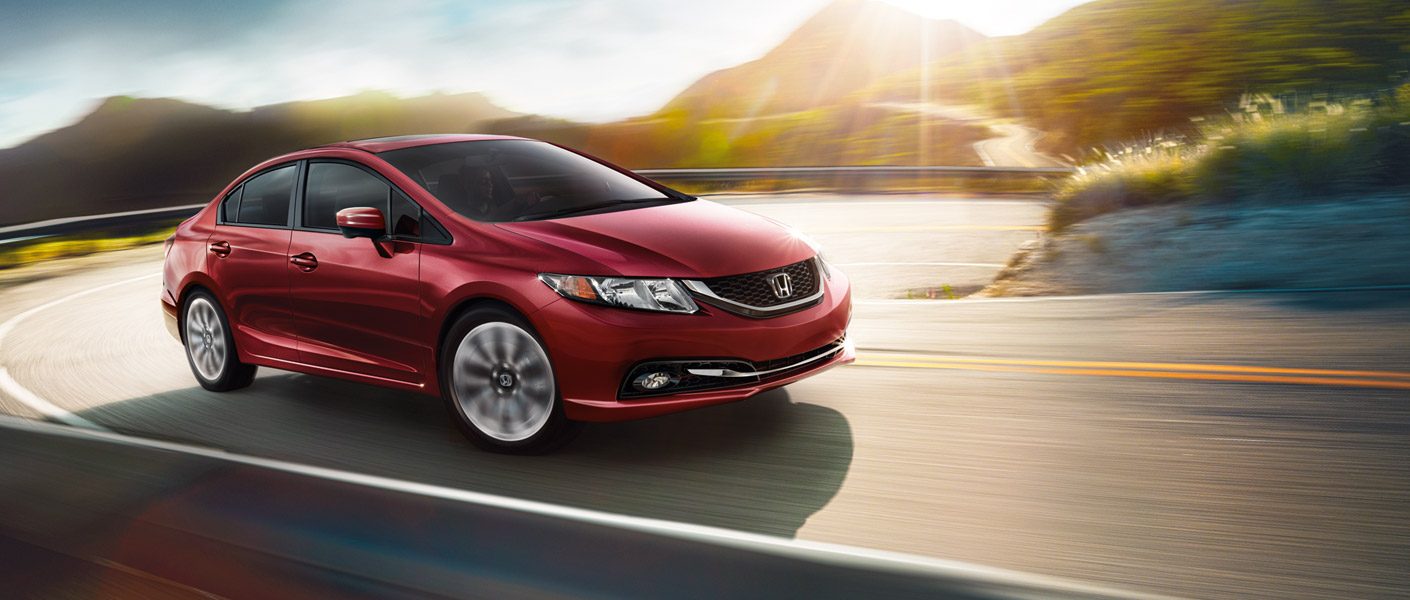 Welcome to Hubert Vester Honda Service Department
We know as well as you do that service is the last thing you want to worry about, but just like we need certain things to stay healthy, your car will need service to get the most out of it. When that time comes, whether it is getting an oil change, your brakes checked or anything else that comes up, the Hubert Vester Honda Service Department can take care of it for you right here in Wilson, NC
Come to Us For:
Lube, Oil & Filter Change
Front End Alignment
Maintenance (Wipers, Headlights, Etc)
Replace / Adjust Brakes
Service Package
Muffler / Exhaust Repair
Coolant Flush
Vehicle Checkup / Inspection
Transmission Flush
Electrical Service
Tire Balance
Filter Replacement
Tire Rotation
Much More!
Schedule Service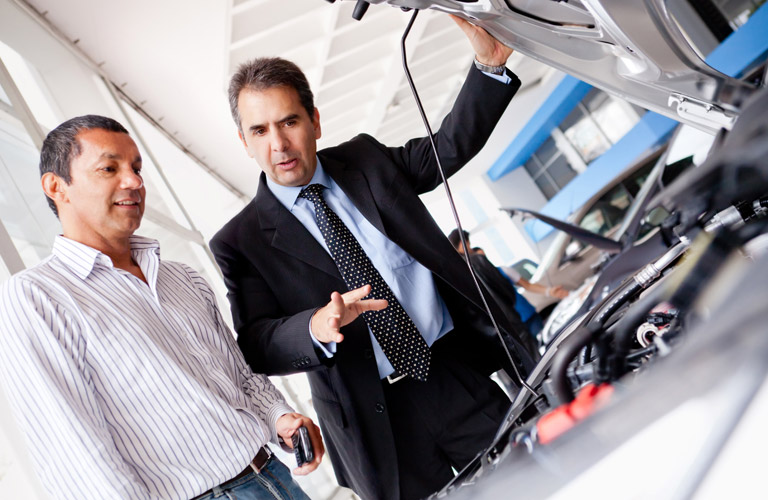 Why service your vehicle with Hubert Vester Honda?
We're well aware of just how many different places you can take your vehicle to get serviced here in the greater Wilson, NC area, but we want to assure you that there is no better place to take your prized possession than the Hubert Vester Honda Service Department. We've assembled an expert team of service technicians willing and eager to make sure your vehicle is operating at an optimum level.
As we've stated, we know that you don't want to have to deal with bringing your vehicle in for servicing. That car is a huge part of your life, helping you get to work or to pick up the kids from school. Our technicians will diagnose the problem, work to restore your automobile to factory-like quality and get the keys back in your hands as fast as possible.
Service Coupons
Quality Licensed Parts
Alongside our regular services, we also have an expansive selection of quality, licensed automotive parts. As much as we wish it weren't so, chances are pretty good that parts on your vehicle will eventually wear out. When that time comes, you can find whatever part it is you're looking for right here at Hubert Vester Honda. Whether it's time to get new tires, replace the battery, or any number of other parts in your vehicle, we can find the piece you need.
If a part begins to wear out and you need it repaired, if it has broken down completely and you need it replaced, or if you simply want to upgrade that part to something that will make your car, truck or SUV run even better, the Hubert Vester Honda Parts Department can take care of you. Just place an order right here on our website.